Alien girl quarian alien race rigged 3D Model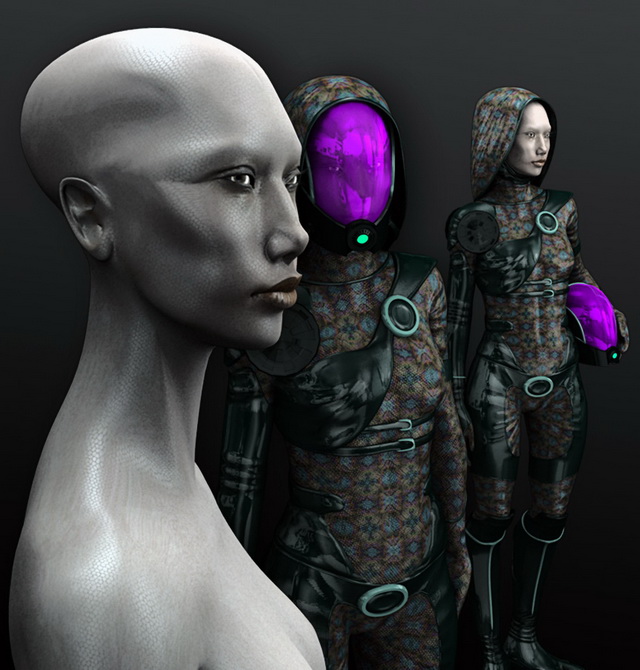 High poly 3D model of alien girl from Mass Effect Alien Race Quarian, rigged with Biped.
Tali'Zorah is a fictional character of the quarian alien race in BioWare's Mass Effect franchise, who serves as a party member in all three games in the Mass Effect trilogy.
Available 3D file formats:
.3ds (3d Studio)
.max (3ds max) Scanline render
.obj (Wavefront Object)
Texture type: jpg
Free download this 3d-objects for 3D modeling software and use it for CG artwork, 3D visualization, illustration, games and any other field related to 3D design.