AIM-9 Sidewinder Missile 3D Model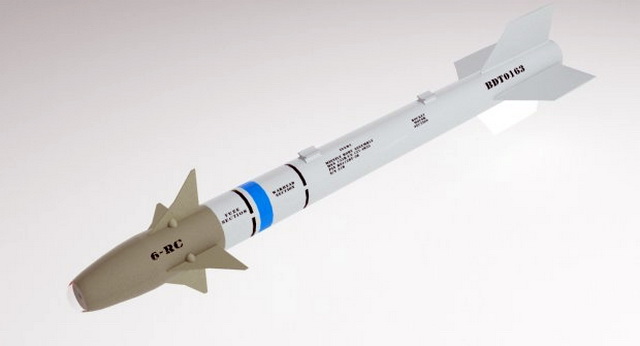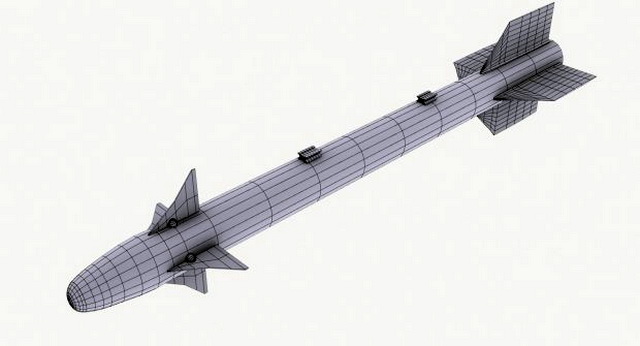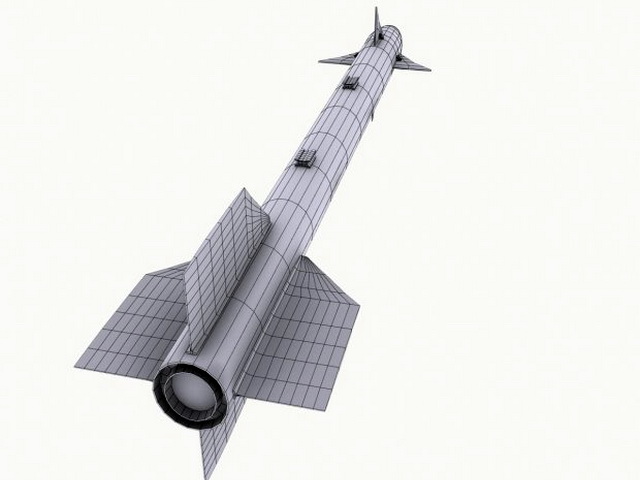 3D model of AIM-9 Sidewinder short-range air-to-air missile.
design with textures and materials.
Available 3d model format:
.max (Autodesk 3ds Max)
.obj .mtl (Wavefront Object)
Texture format: png
Free download this 3d objects and put it into your scene, it has been used in 3d visualization project, CG artwork, animating, 3d rendering or other field related to 3d design.