Honda prelude sport compact car 3D Model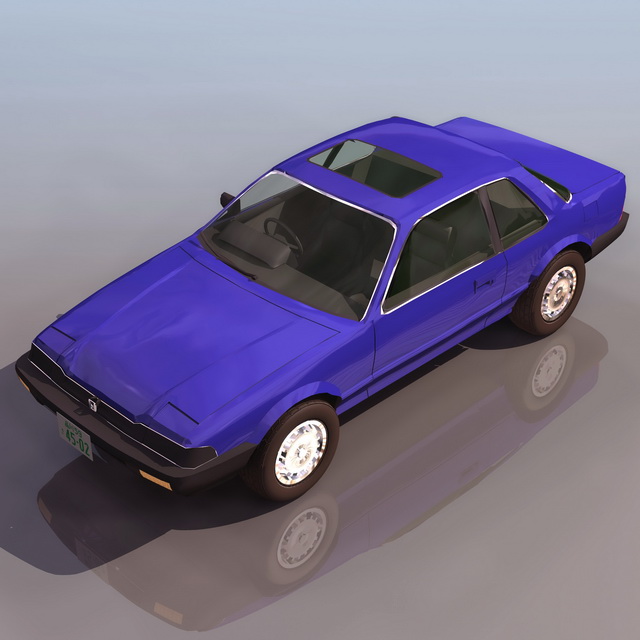 Honda prelude sport compact car free 3d models available in 3ds, jpg and tga textures included. This 3d objects can be used for car toy design, industrial moulding design, movies, cartoon, animation and 3D game scenes

Honda Prelude is a sports coupé that was produced by Japanese automaker Honda from 1978 until 2001. The two-door coupé was loosely derived from the Honda Accord and spanned five generations. The Prelude was used by Honda to introduce the Japanese Honda retail sales chain called Honda Verno, with the Prelude shortly introduced later internationally.