Saab 9-5 3D Model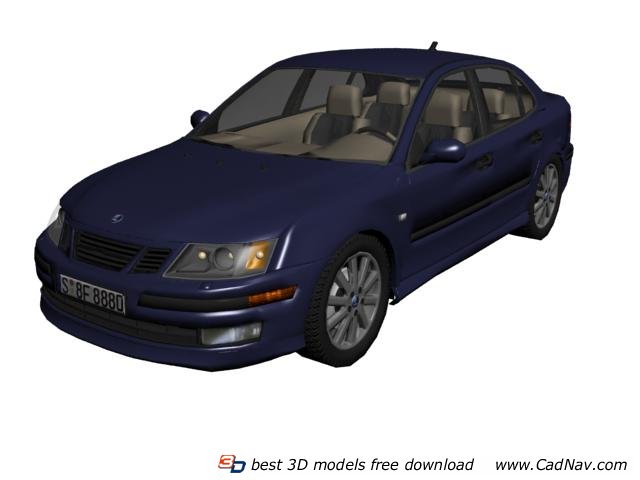 Saab 9-5 free 3d models require VRay rendering engine
This 3d modeling objects can be used for 3D Art design or 3D design and visualisation, Free for download
Available 3D Format: .max file
.jpg Textures included
Saab 9-5 was an executive car produced by the Swedish automobile maker Saab.
The first generation 9-5 was introduced in 1997 as the replacement to the Saab 9000 for the 1998 model year. At the time, the car represented a great leap forward for Saab. In the United States, the 9-5 was introduced in the spring of 1998, for the 1999 model year.