Opel Antara SUV 3D Model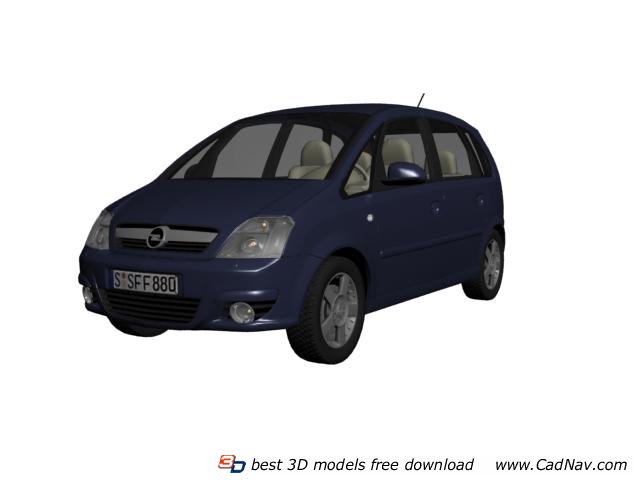 Opel Antara SUV free 3d models require VRay rendering engine
This 3d modeling objects can be used for 3D Art design or 3D design and visualisation, Free for download
Available 3D Format: .max file
.jpg Textures included
Opel Antara is a compact SUV from the German automaker Opel. The Antara, based on the Theta platform, shares its underpinnings and powertrains with the Chevrolet Captiva. However, it has a different exterior and interior design, along with different exterior dimensions. In the United Kingdom, the car is sold as the Vauxhall Antara. In Australasia the car is badged as the Holden Captiva, and in the United States and Canada it has been sold as the Saturn Vue. The Antara went by the name GMC Terrain in the Middle East,Daewoo Winstorm MaXX in South Korea, and as the Chevrolet Captiva Sport in the Americas.