ZB-26 Czechoslovak Light Machine Gun 3D Model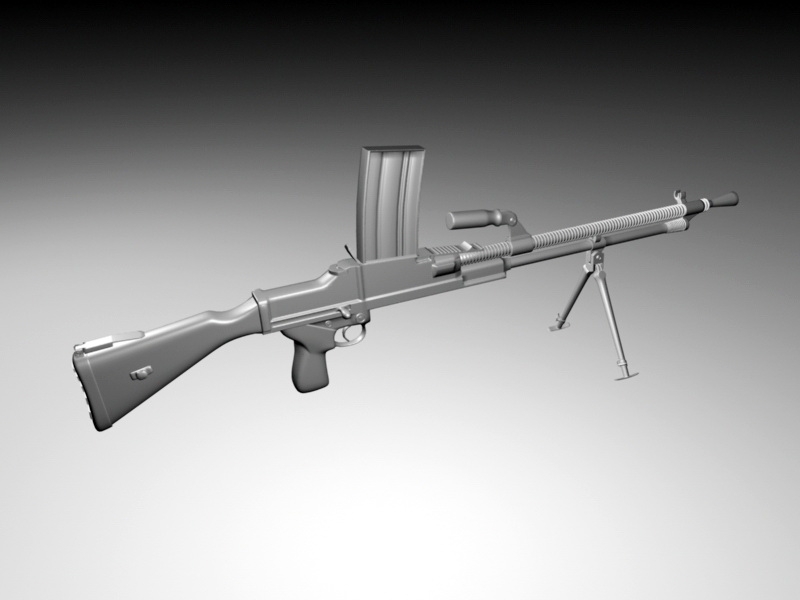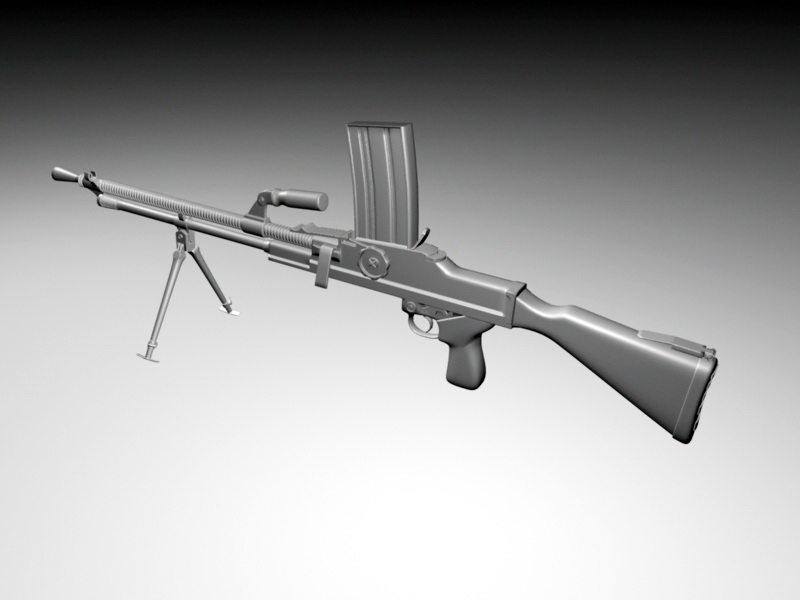 Highly detailed 3d model of ZB vz. 26 light machine gun World War II infantry weapon.
Available 3d model format:
.mb (Autodesk Maya 2011)
Free download this 3d objects and put it into your scene, it has been used in 3d visualization project, 3d modeling, 3d rendering or other field related to 3d design.