2010 Jaguar XFR 3D Model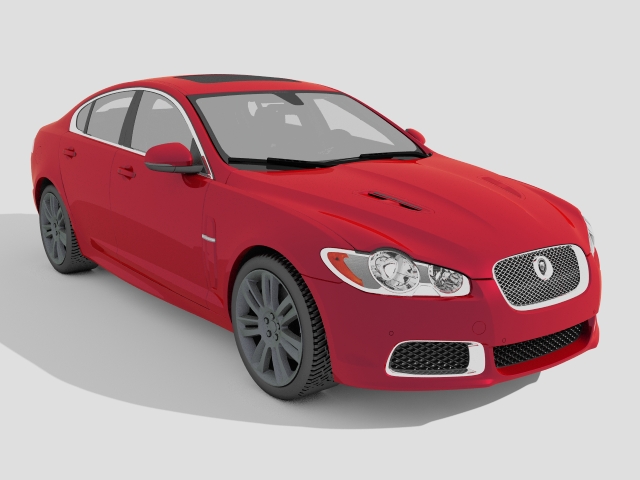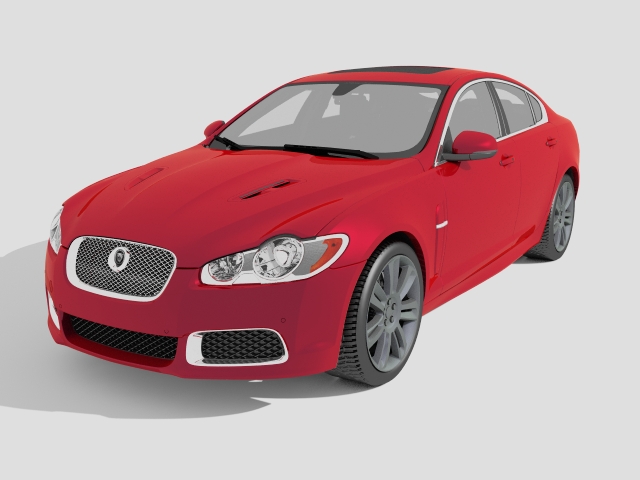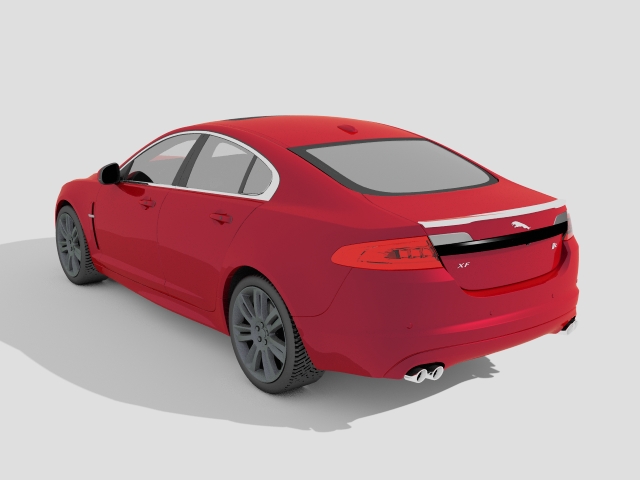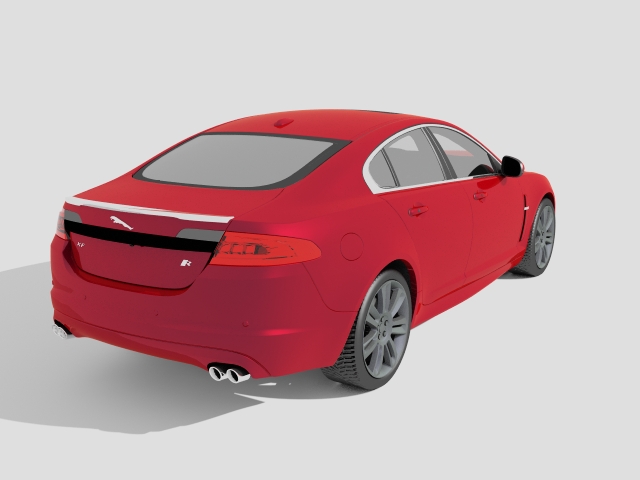 High detailed 3d car model of Jaguar XFR executive car, red body 4-door saloon.
Available 3d file format:
.max (3ds max) V-ray render
Texture format: png
.max V-Ray - with materials for V-ray 2.0 or higher
Previews rendered with V-Ray.
Free download this 3d object and put it into your scene, use it for 3d vehicle visualization project, computer and video games, advertising design, movie FX, computer simulation, 3d rendering and other field related to 3d design.