F-15E strike eagle 3D Model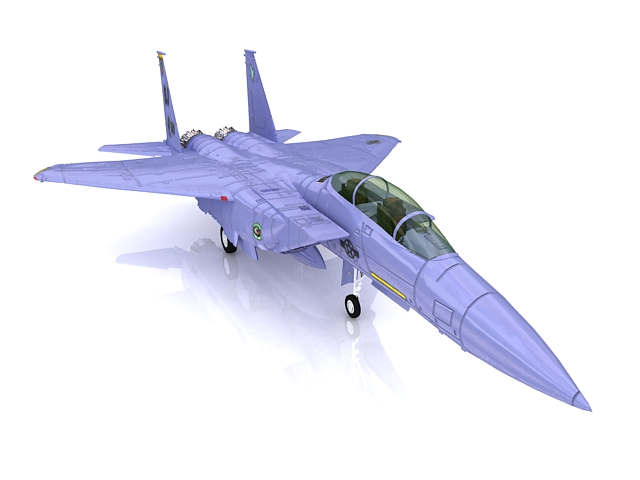 McDonnell Douglas F-15E multirole strike fighter 3D model for 3d max, United States Air Force multirole fighter, strike fighter.
Available 3D file format:
.max (3ds Max) standard scanline renderer
Texture format: jpg
McDonnell Douglas F-15E Strike Eagle is an American all-weather multirole strike fighter, F-15E has carried out deep strikes against high-value targets, combat air patrols, and provided close air support for coalition troops. It has also been exported to several countries.
Free download this 3d object and put it into your scene, use it for 3d visualization project, virtual military museum, computer simulations, rendering of virtual environment, movie FX, computer games and any 3D application.