Curtiss Condor airplane 3D Model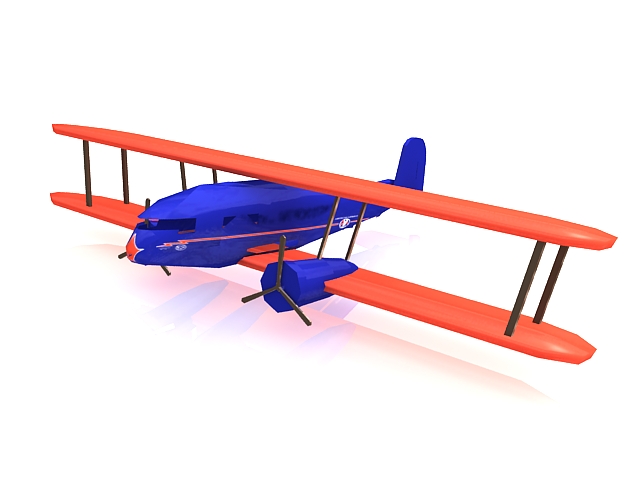 Low poly 3d model of Curtiss Condor airplane, United States heavy bomber aircraft.
Available 3D file format:
.3ds (3D Studio)
Texture format: jpg
Curtiss B-2 Condor was a 1920s United States bomber aircraft. It was a descendant of the Martin NBS-1, which was built by the Curtiss Aeroplane and Motor Company for the Glenn L. Martin Company.
Free download this 3d object and put it into your scene, use it for 3d visualization project, game development, computer simulations, rendering of virtual environment, and any other field related to 3D design.