Fantasy felhound monster rigged & animated 3D Model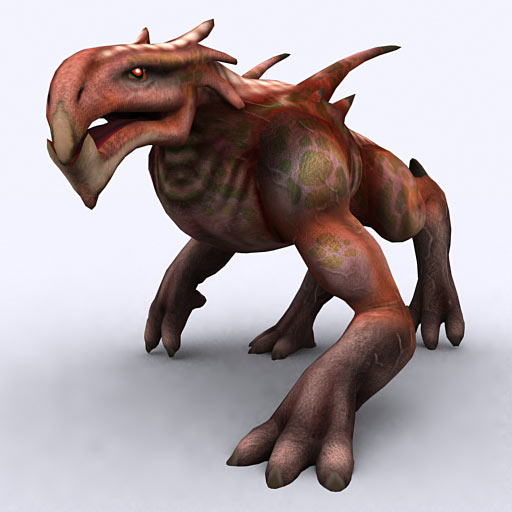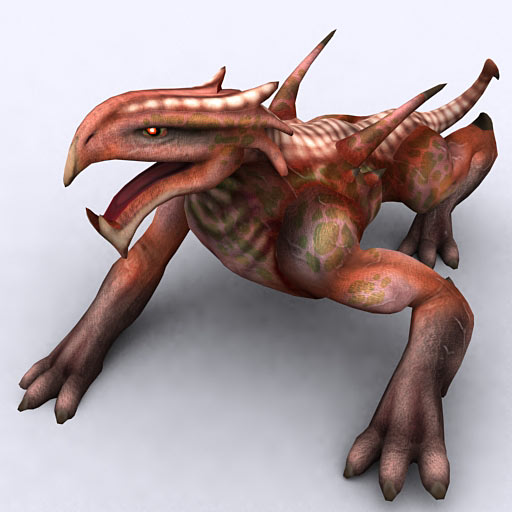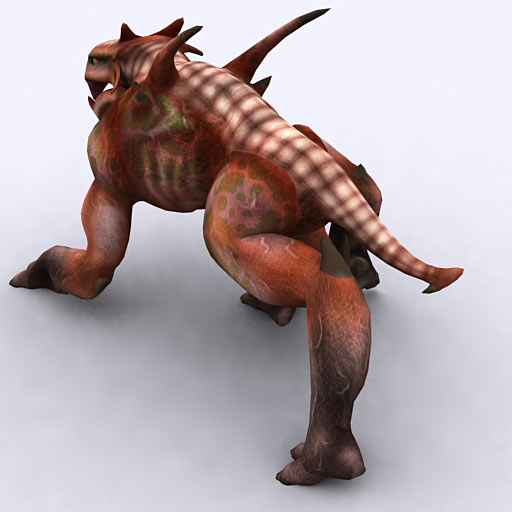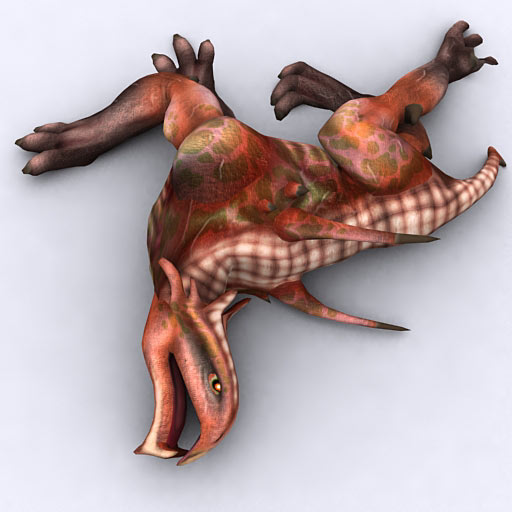 Rigged 3D model of Fantasy felhound monster.
animations frames list:
walk 0-120
run 150-210
attack-01 240-330
under attack 335-395
stand up 417-500
death-01 500-560
death-02 560-650
idle-01 652-800

Notes: The download file has been deleted.

Available 3D file formats:
.max (3ds max) Scanline render
Texture type: dds
Free download this 3d-objects for 3D modeling software and use it for CG artwork, 3D visualization, illustration, games and any other field related to 3D design.