Rigged cartoon man 3D Model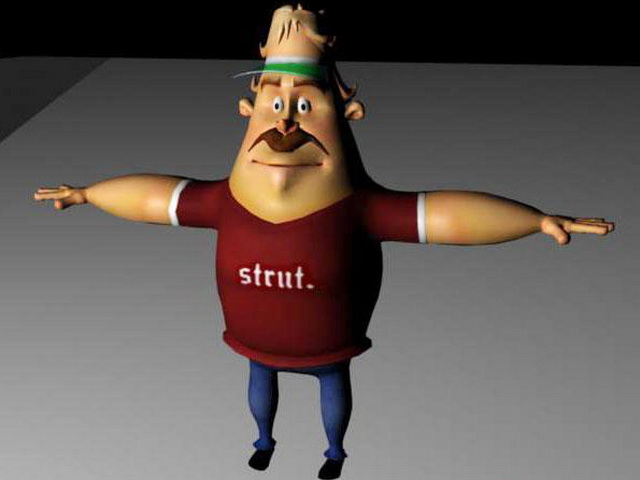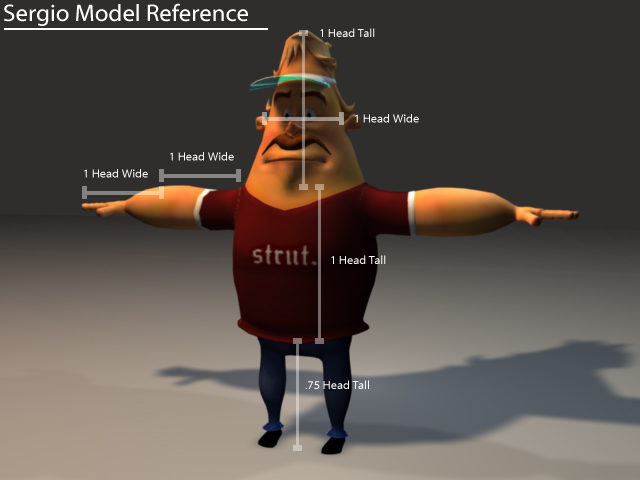 3D character model of rigged cartoon man.
Available 3D file formats:
.ma (Maya)
Texture type: jpg
Rig Features:
IK/FK Switch
Full Facial Controls
Visibility Control
Full Squash and Stretch
Ultra Fast Playback
Advanced Hand Controls
Performance Tweaking
And Many More.

Free download this 3d-object and put it into your scene, use it for computer graphics applications like CG works, 3D visualization, animation and 3D game, web and any other field related to 3D design.