Split-type air conditioner 3D Model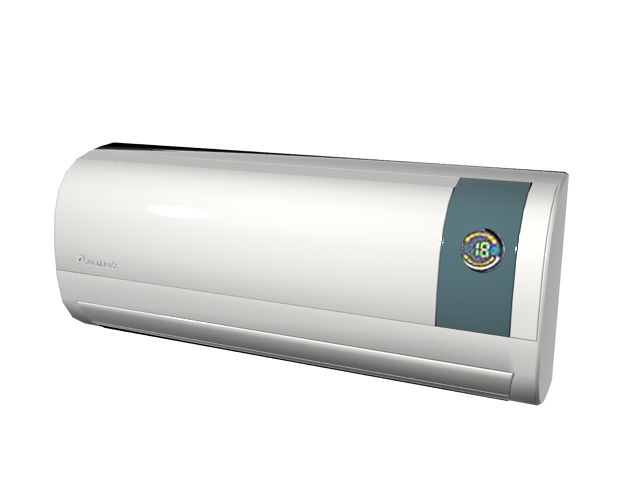 Indoor part of a ductless split-type air conditioner 3d model.
Include textures and materials.
Available 3D file formats:
.max (3ds max) V-ray render
Texture type: jpg
Free download this 3d-object and put it into your scene, use it for computer graphics applications like advertising, 3D visualization, 3D games, web and any other field related to 3D design.