Chinstrap penguin 3D Model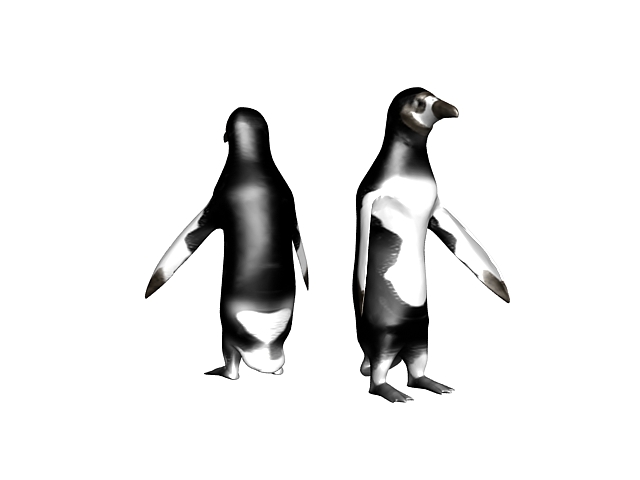 3D model of Chinstrap penguin modeling in 3ds max and V-ray render, use models for animation or games.
Available 3D object file formats:
.max (3ds max) V-ray render
Texture type: jpg
The chinstrap penguin is a species of penguin which is found in the South Sandwich Islands, Antarctica, Deception Island, the South Orkneys, South Shetland, South Georgia, Bouvet Island and Balleny.
Free download this 3d-object and put it into your scene, use it for for digital art cg design, 3D graphic simulation and rendering.