M4 Sherman Medium Tank 3D Model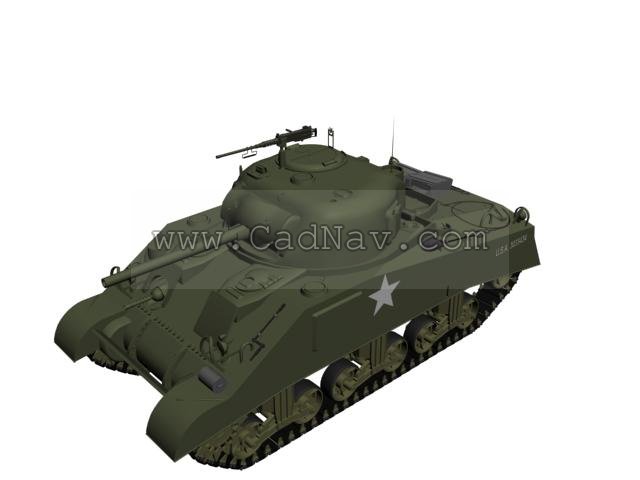 M4 Sherman Medium Tank 3d model free download,inside 3ds file and 3ds max file

M4 Sherman, formally Medium Tank, M4, was the primary tank used by the United States during World War II. Thousands were also distributed to the Allies, including the British Commonwealth and the Soviet Union, via lend-lease. In the United Kingdom, the M4 was named after Union General William Tecumseh Sherman, following the British practice of naming their American-built tanks after famous American Civil War generals. Subsequently, the British name found its way into common use in the U.S.