GIAT AMX-30 main battle tank 3D Model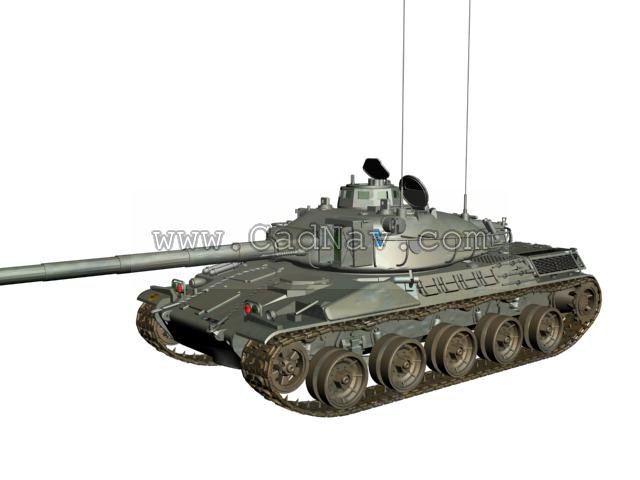 GIAT AMX-30 main battle tank 3d model free download,inside 3ds file and 3ds max file

AMX-30 is a main battle tank designed by GIAT, first delivered to the French Army in 1966. The first five tanks were issued to the 501st Régiment de Chars de Combat (Tank Regiment) in August of that year. The production version of the AMX-30 weighed 36 metric tons (40 short tons), and sacrificed protection for increased mobility.