Exclusiv Vodka 3D Model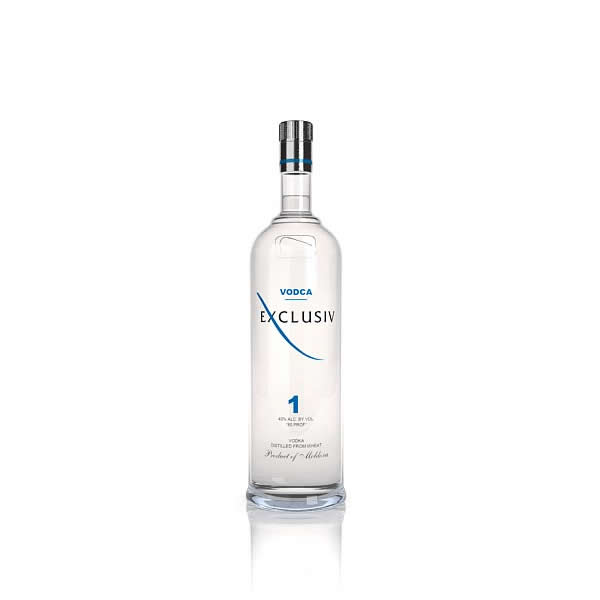 Exclusiv Vodka 3d-model available in 3dsmax and V-ray, png textures included. Very realistic and fully textured of glass bottle for product packaging and album design. Colors of glass material can be individualized, easy to edit textures, to complete a finished product only need to modify the product label.
This 3d-objects can be used for packaging of products, glassware and drinkware modeling and rendering. You can download this model for 3ds max and use it for your 3D visualisation works or 3D scenes. Use this 3d-model for interior design, hotels, restaurant, dining room, kitchen, food store, supermarket and other high-profile surroundings.
The free 3d model can also be used for computer animation, magazine illustration, poster creativity design, rendering of 3D scene, alcohol advertising in movie and video, pattern design and so on.