Fiat 500L Mini MPV 3D Model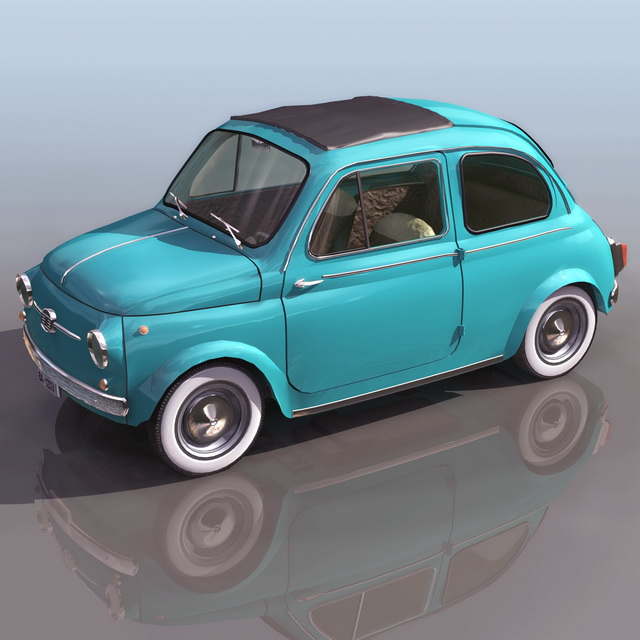 Fiat 500L Mini MPV free 3d models available in 3ds, jpg textures included. This 3d objects can be used for car toy design, industrial moulding design, movies, cartoon, animation and 3D game scenes

Fiat 500L is a five-door mini MPV based on the design of Fiat 500. It was codenamed Fiat Ellezero during development and was initially scheduled to be launched in 2011 but was delayed until the 2012 Geneva Motor Show, and later in 2012 LA Auto Show.