Ford 5-AT Trimotor airplane 3D Model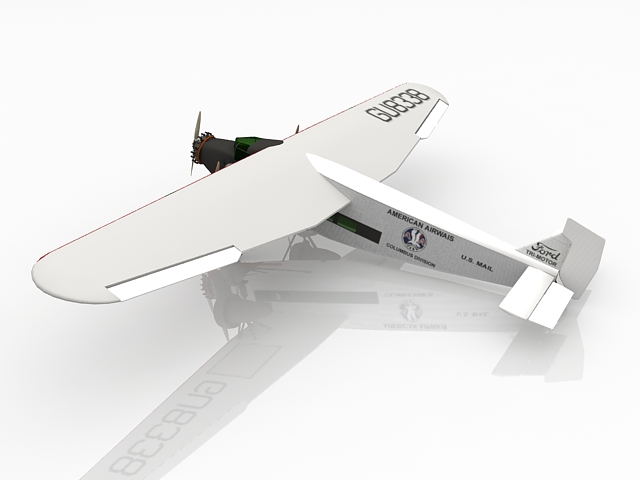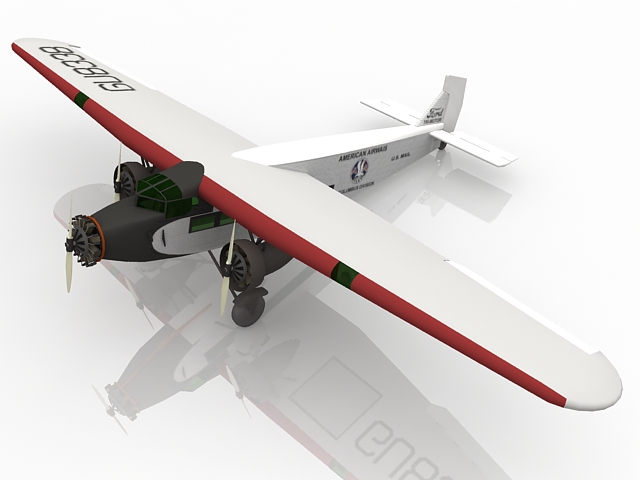 Ford 5-AT Tri-Motor airplane 3D model for 3ds, civil aviation transport aircraft.
Available 3D file format:
.3ds (3D Studio)
Texture format: jpg
Ford Trimotor was an American three-engined transport aircraft that was first produced in 1925 by the companies of Henry Ford.
Free download this 3d object and put it into your scene, use it for 3d visualization project, computer simulations, rendering of virtual environment, movie FX, computer games and any 3D application.