Volkswagen Passat NMS 3D Model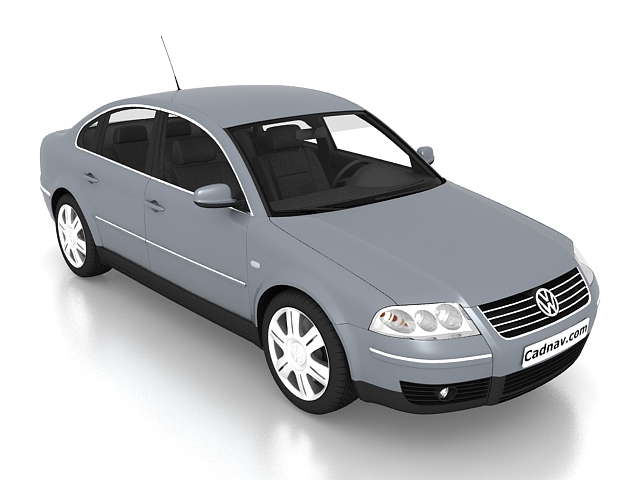 Volkswagen Passat B7 sedan 3D model for 3d max, grey blue body 4-door sedan mid-sized car.
Available 3D file format:
.max (3ds Max) V-ray renderer
Texture format: jpg, png, bmp
Volkswagen Passat NMS, also called B7, Volkswagen New Midsize Sedan, a mid-sized sedan in the North American market.
Free download this 3d object and put it into your scene, use it for rendering of virtual environment, product designs, three-dimensional simulation, movie special effects, advertisement and other fields.