Animated human male warrior 3D Model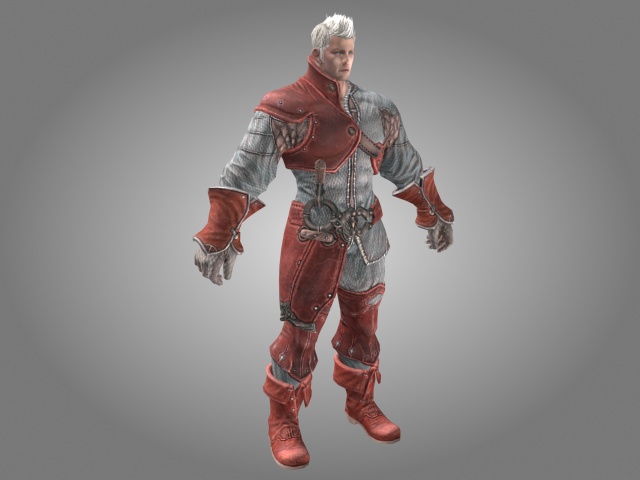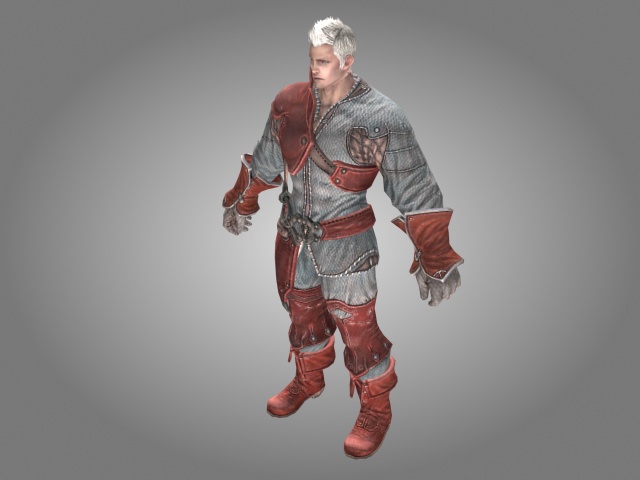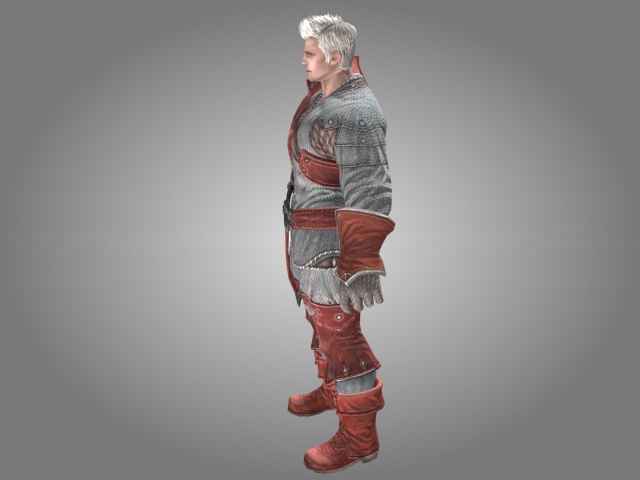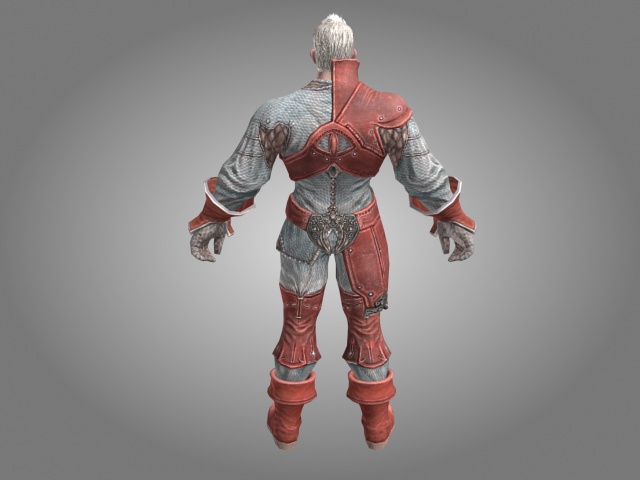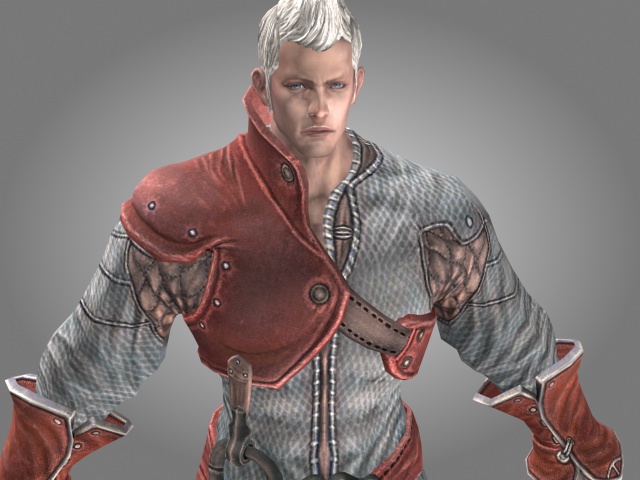 3D character model of human male warrior with walk animation.
- Texture should be applied but there are also normals and specular that might need to be applied.
- To get idle or walk animation just press import and import one of the fbx files included

Available 3D file formats:
.max (3ds max) Scanline render
.fbx (Autodesk FBX)
Texture type: tga
Free download this 3d-object and put it into your scene, use it for computer graphics applications like CG works, 3D visualization, animation and 3D game, web and any other field related to 3D design.