Tauren male WoW 3D Model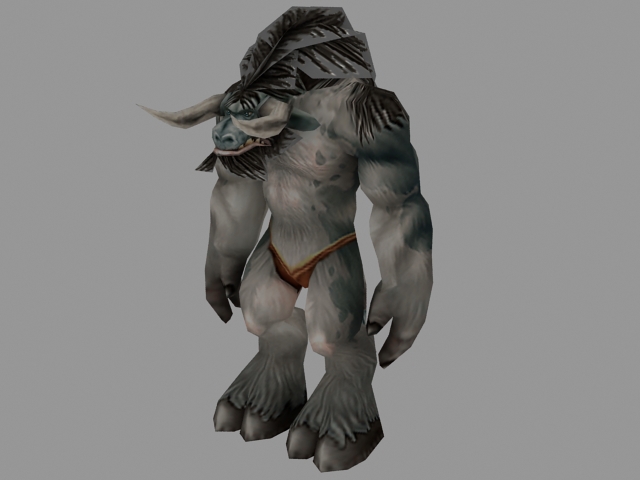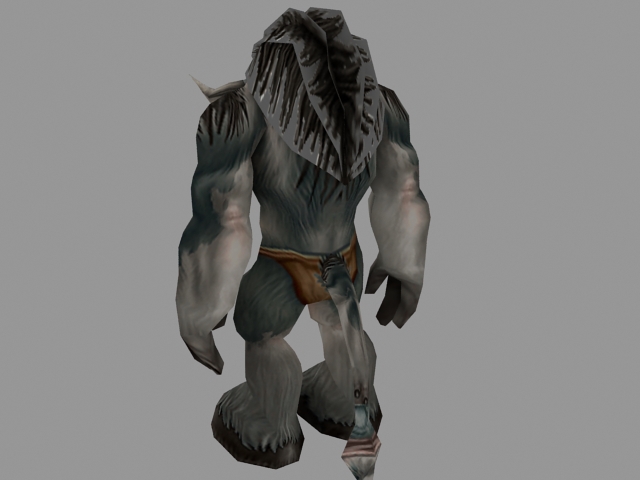 Low poly 3D character model of Tauren male in World of Warcraft.


copyright restrictions, file has been removed.
WoW character archetypes design by Blizzard Entertainment, and owns various copyrights, trademarks and other intellectual property rights in those games.
This pictures do not used for commercial purposes.